The most prestigious car brands in 2022
---
California-based Reputation has just released the results of its 2022 automaker reputation report. Data shows that the driving experience and quality of a car can quickly be compromised by dealers. bad. That's why Reputation analyzed 20,000 dealers in the US and Canada, 35,000 dealers globally, and reviewed 5 million car dealer ratings and reviews.
September 25, 2022 How difficult is it for electric cars to kill petrol cars?
September 24, 2022 In order for electric cars to be successful in the US and Europe, VinFast must surpass Tesla in the ...
September 24, 2022 Tesla finally let car owners use a different charging station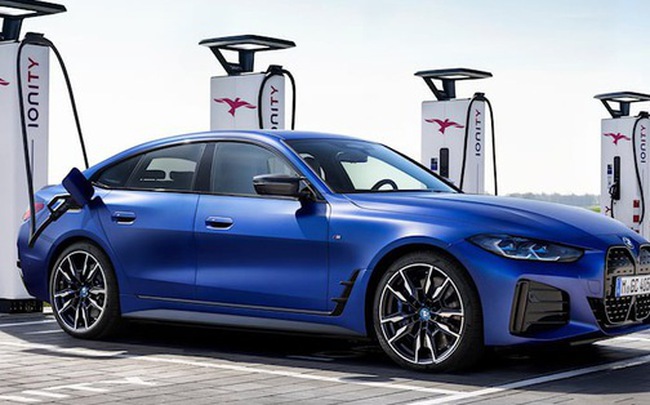 Each automaker receives an overall reputation score. This year, Lexus, Infiniti, Subaru and BMW are among the top in the US. Compared to all other brands, Tesla scored only "disappointing" despite the sales spike in 2022.
The Reputation Index has a maximum score of 1,000, which includes criteria such as visibility, customer sentiment, and manufacturer-customer interaction. Additionally, the metric is based on thousands of customer conversations that take place on social media, review sites, and in surveys.
Reviews are very important because 70% of consumers say they would still accept a long trip to a car dealership if the facility had a high score for reliability. In terms of "popular" brands in the US, Subaru is at the top with a reputation score of 698.
Subaru's top ranking is in line with a separate study of car brands' commitment from data organization JD Power (based in the US last year). According to this study, Japanese brands also have the highest position among market brands.
Although Subaru has seen disappointing sales with their new-generation WRX sedan, the brand's solidly built crossovers like the Forester are clearly doing a good job. At the same time, Subaru dealers are also trusted by many customers.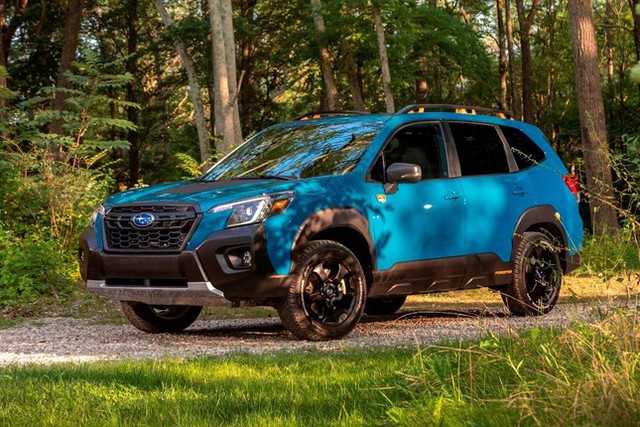 Following Subaru in the prestigious ranking for non-luxury brands in the US is Mitsubishi (689 points), the company has had a remarkable increase compared to 2020 when it ranked only 17th in the same study. Followed by Toyota (679), Nissan (675), Honda (667) and Kia (653). This indicates that Japanese brands are continuing to dominate the top of the chart.
At the bottom of the list of "popular" cars are Ram (610), Jeep (609), Chrysler (609), Dodge (608) and Fiat (607). All these brands are under the umbrella of the manufacturer Stellantis.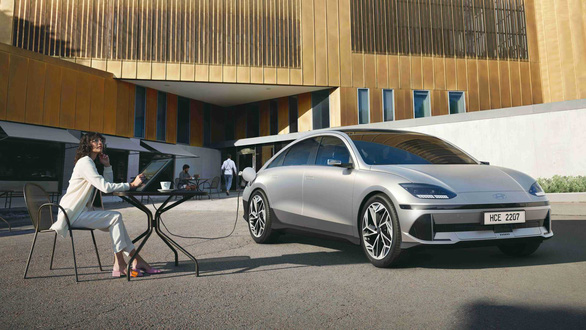 In the category for American luxury brands, Lexus topped the list with 749 points, the most of any other brand. Lexus's consistency in providing buyers with a class-leading driving experience from the compact UX compact crossover to the full-size SUV is impressive.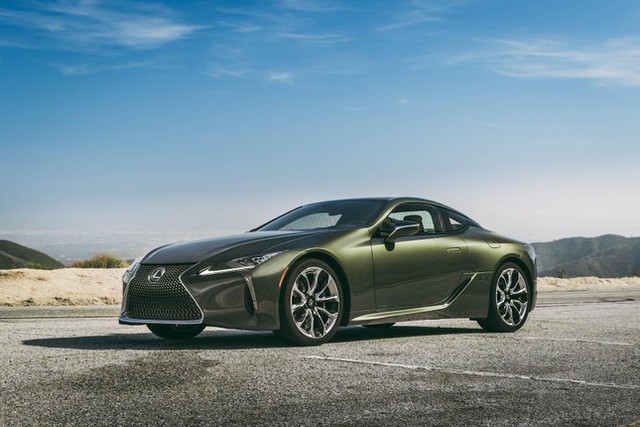 Following Lexus are Infiniti (728), BMW (696), Porsche (681) and Acura (670). This year, Tesla continues to shock when it has the worst score, with only 456 points. Experts believe that the disbanding of the US brand's public relations team is the reason why they don't achieve the desired engagement, sentiment, and visibility metrics. Along with that, Tesla also underperformed in other major markets such as Canada and the UK.
Tesla's reputation has also suffered a few times this year alone. A group of angry owners in Norway have staged a protest after experiencing problems with Tesla's EVs when Autopilot failed to satisfy customers. Based on the scores of this study, Tesla's inability to fully engage with customers will be a major challenge for the American brand.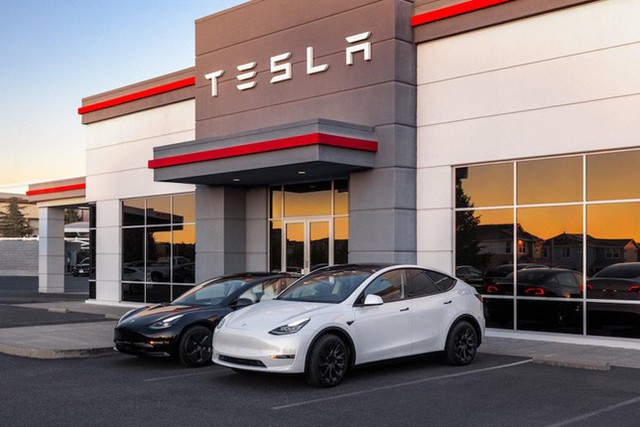 As for electric vehicles in general, the number of reviews is growing as more and more people give up using internal combustion engine vehicles. However, continuous supply chain disruptions have resulted in product shortages, leaving buyers frustrated.
In short, Reputation advises brands and dealers that they should take a holistic approach and deliver a great customer experience at every touchpoint, not just when they're behind the wheel. This will cause their score to increase in the coming years.
---
---
Operate and exploit advertising by iCOMM Vietnam Media and Technology Joint Stock Company.
116 Thai Ha, Trung Liet Ward, Dong Da District, Hanoi.
Email: info@more.edu.vn
Editor in chief: Tran Vo
Tel: (+84) 903076053/7 Fax: (+84) 903030935