Launching Suzuki Ciaz 2021 new version, priced from 384 million
---
Suzuki Thailand has just introduced an upgraded version of the Ciaz 2021 based on the Ciaz 2020 generation. The car is distributed with 4 versions: GL MT, GL CVT, GLX CVT and RS CVT. Selling price from 523,000-675,000 baht (equivalent to 16,677-21,524 USD or 384-496 million VND). In particular, the versions with white exterior will cost more than 5,000 baht (~ 160 USD or 3.7 million VND).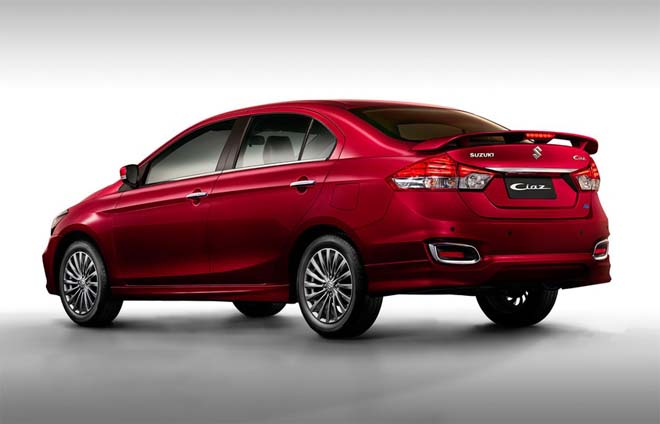 The exterior of the Suzuki Ciaz 2021 has not changed much compared to the previous generation, the car still comes with LED headlights, halogen turn signals, the taillights have the same design as the first generation and still use halogen bulbs. In the Thai market, Suzuki Ciaz 2021 is equipped with a reverse camera and 4 sensors.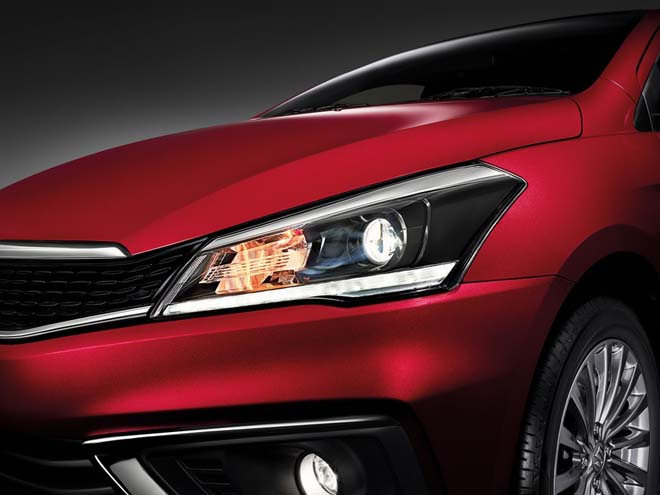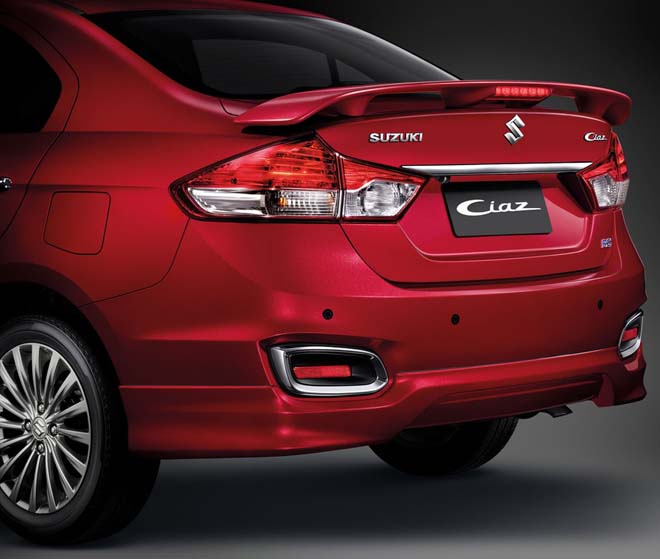 The interior of the Ciaz 2021 has many significant changes such as adding an 8-inch touch screen instead of a 7-inch type, supporting smartphone connectivity via Bluetooth or Android Auto and Apple CarPlay. In addition, the Ciaz 2021 is also equipped with an HDMI port and a reverse camera on all versions. Leather seats and steering wheel, chrome door handles, push-button start. The rear seats have their own air-conditioning doors.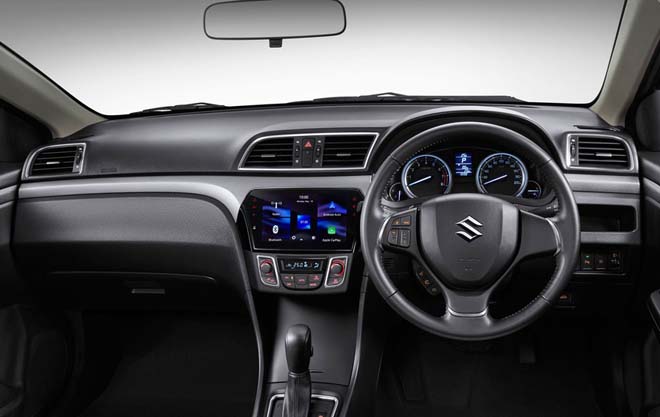 Suzuki Ciaz 2021 is equipped with a 1.25L E20 engine, producing 91 horsepower and maximum torque of 118 Nm, CVT automatic transmission. The lowest version uses a 5-speed manual transmission.
Safety features on the Suzuki Ciaz 2021 are quite basic, including: ABS, EBD, BA and 2 airbags for the front seats.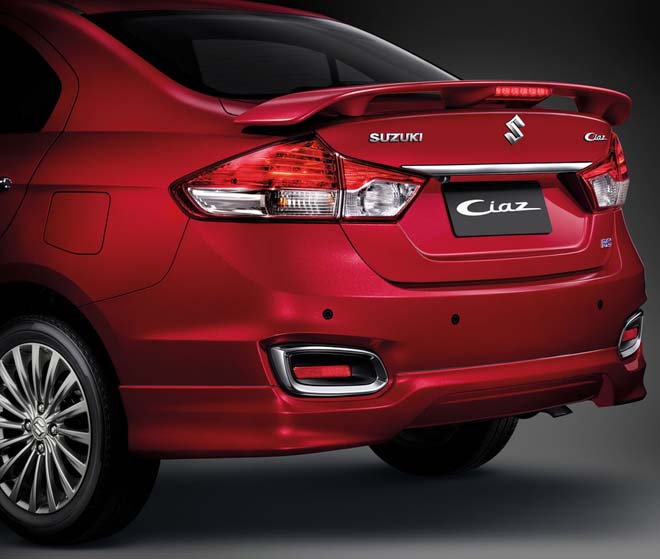 In Vietnam, Suzuki Ciaz is imported CBU from Thailand with only one CVT version, priced at VND 529 million. However, this model has achieved low sales for many months in a row, often in the Top slow-selling cars. In April 2021, Suzuki Ciaz only achieved sales of 11 vehicles.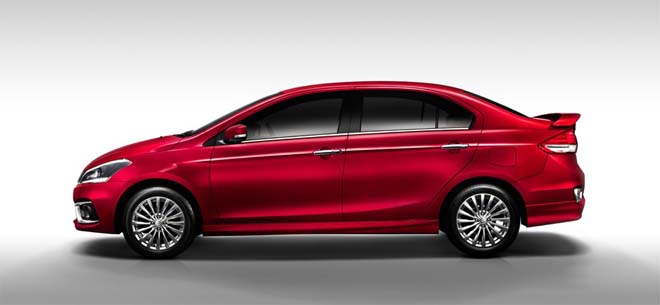 Poor equipment, unimpressive interior are the reasons why the old Ciaz does not attract Vietnamese customers. Besides, Ciaz's powerful 91-horsepower 1.4L engine is inferior to rivals. Most B-class sedans at that time had a capacity of over 100 horsepower, especially City up to 118 horsepower, which made Ciaz completely lose.
---
---
Operate and exploit advertising by iCOMM Vietnam Media and Technology Joint Stock Company.
116 Thai Ha, Trung Liet Ward, Dong Da District, Hanoi.
Email: info@more.edu.vn
Editor in chief: Tran Vo
Tel: (+84) 903076053/7 Fax: (+84) 903030935