Elon Musk's 'obsession' with the letter 'X': Used to name the company after its first child, now it is an 'app for everything'
---
The relationship of the richest billionaire in the world with the letter "X" began in 1999.
11-10-2022 Things to know when the paper household registration book is officially "dead" at the end of the year...
11-10-2022 People can check the following information if they suspect a phone call...
11-10-2022 Authenticate the person signing the electronic contract with a chip-based citizen ID
China: Young people 'pick up trash' to save
The 9x boy raises fish on the bed of a hydroelectric lake, earning hundreds of millions a year
Support band strategy for rapid 5G development
The letter "X" is important to the life of the world's richest billionaire, from the early days of his startup to his personal life and even his Twitter acquisition.
This past April, Elon Musk announced he wanted to buy Twitter for $44 billion so people can chat more freely on the platform. However, last week, after expressing his desire to continue the deal agreed by the two sides in April, Musk shared on Twitter that it was to promote the creation of "X".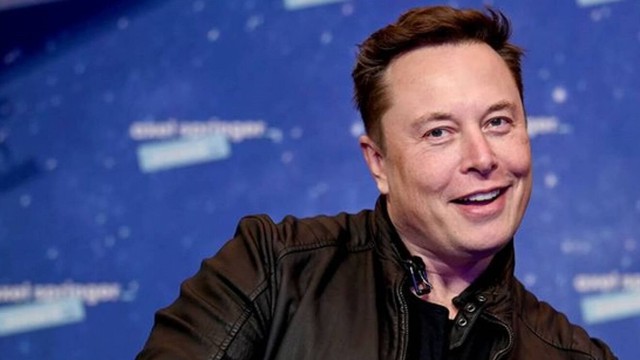 Billionaire Elon Musk.
What is "X"?
Previously, the Tesla CEO had revealed very little about X - the project he called "apps for everything". It seems that the 51-year-old billionaire is interested in creating a global social networking platform modeled on WeChat - the application owned by Chinese technology giant Tencent.
In China, WeChat is used by more than 1 billion people as a social network, messaging platform and mobile payment application. Besides, they can also use WeChat to order food, hail rides and read news. It can be said that WeChat has become an indispensable part of the Chinese people. According to Musk, if a similar app is used by users globally, it could also set up a payment system.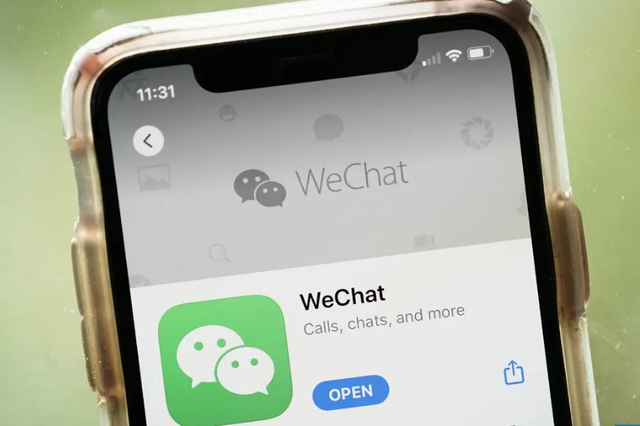 Photo: Internet.
"I think such an app would be really helpful. It will not have spam and is a place where you can comment, post videos. In my opinion, it's important for content creators to share in the revenue," the billionaire said in a podcast in May.
In August, when a Twitter user asked Musk if he would consider creating his own social network, he replied: "X.com". At the same time, at Tesla's annual shareholder meeting, Musk said he had a "fairly big vision" for X and affirmed that it would be a "very useful application for the world".
Twitter was the driving force that created X?
To date, Musk has not announced his plans or timeline to develop X. However, he said that while it is not necessary to use Twitter to create X immediately, "this acquisition could speed up development. X development from 3 to 5 years".
During a Q&A with Twitter employees in June, Musk said he sees the company as a digital plaza where "necessary for a democracy to work" but it should include as many features as possible. body. According to him, in order to encourage people to use and continue to use the platform, it must be more comprehensive, like WeChat.
In 2020, one Twitter user suggested Musk create X "to ensure human survival and progress." Accordingly, this version will be the parent company of Tesla, SpaceX, Neuralink and Boring Company.

For his part, Musk thinks this is a good idea. However, whether X is a large conglomerate consisting of his companies, a global version of WeChat or something else is still a mystery.
According to the New York Times, X is also the name of three companies that Musk registered in the state of Delaware to acquire Twitter. If the acquisition takes place, X Holdings I will act as Twitter's parent company, X Holdings II will buy Twitter, and X Holdings III will finance the deal, according to regulatory filings.
History behind the letter X
Musk once said he has "a love for the letter X." X is an intimate name that the billionaire uses to call his first son with female artist Grimes. This particularity dates back to 1999 when he co-founded the online bank X.com.
In 2000, X.com merged with software company Confinity. In 2001, Peter Thiel - one of the founders of Confinity, replaced Musk as CEO of X.com and the company was later renamed PayPal.
In 2002, Musk founded SpaceX Space Technology Corporation in Hawthorne (California, USA). SpaceX stands for Space Exploration Technologies. As explained by the corporation, in the logo of SpaceX, the X is inspired by the trajectory of the rocket when it is launched into space from the earth. In fact, the X in SpaceX just stands for "Space Exploration," but nonetheless, it's an X that appears in the name of one of Musk's companies.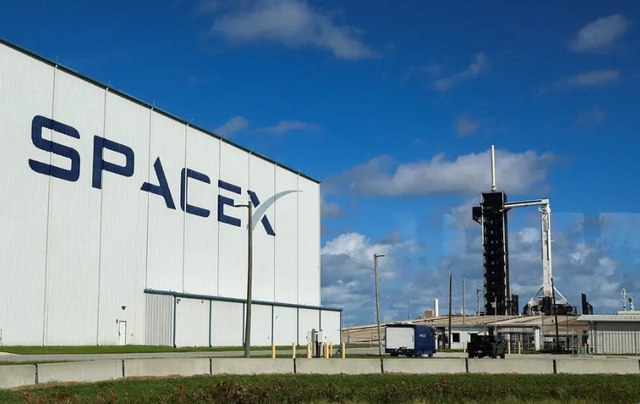 Photo: Internet.
In 2017, Musk acquired the X.com domain from PayPal. Currently, when accessing X.com, users will be redirected to a blank web page with a black "x" in the upper left corner. The page "X.com/x" will redirect to a website for the same letter "y". This is the nickname of Musk's second child with Grimes.
Upon acquiring this domain, Musk wrote on Twitter: "Thanks to PayPal for allowing me to buy back X.com! There are no plans at the moment but it is of great spiritual value to me."
For now, it seems that Musk's plan is to build a platform that provides many different features to users around the world.
---
---
Operate and exploit advertising by iCOMM Vietnam Media and Technology Joint Stock Company.
116 Thai Ha, Trung Liet Ward, Dong Da District, Hanoi.
Email: info@more.edu.vn
Editor in chief: Tran Vo
Tel: (+84) 903076053/7 Fax: (+84) 903030935