A 2014 Tesla has crossed the 1 million miles mark, but 1 part has to be changed 8 times
---
That component is absolutely not the car's battery block as many people think.
For electric cars, the durability of the car is still in doubt for many people. In particular, the durability of the battery block is what many people care about the most. With a lithium-ion battery, after being used, charged and discharged, its life cycle is shortened. You've seen this on smartphones. Many smartphone users find that the battery of the device usually fails after 2-3 years of use.
However, Tesla users have cleared all doubts about the battery, along with a series of other details of electric cars when the car can run hundreds of thousands of miles without problems.
Even a user named Hansjorg von Gemmingen used his Tesla Model S with Odomerter to exceed 1 million miles (1.6 million km).
As for the battery, Gemmingen replaced the first battery block at 746,000 miles, far exceeding the expectations of many people that electric car batteries can't go more than 100,000 miles.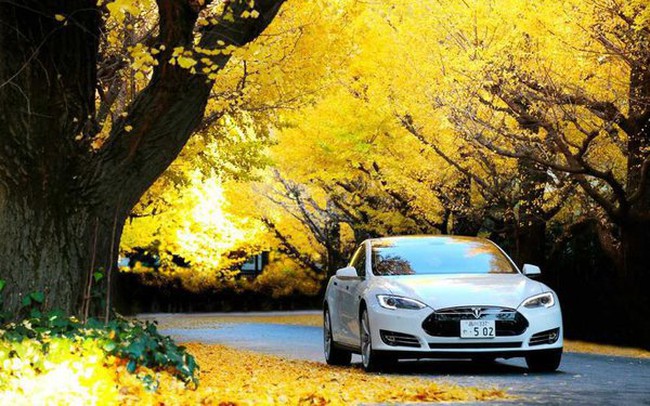 He is still using the second battery smoke, which means it has also passed 250,000 miles.
However, there is one component on the car that Gemmingen confirmed had to be replaced eight times: the electric motor of the car. Thankfully, the Model S comes with an eight-year, unlimited-mileage warranty for the above item. This means he doesn't have to spend money to replace the engine.
As of now, Gemmingen is already planning to buy the next electric car. His intention is to buy the Lucid Air and set a record with electric cars.
---
---
Operate and exploit advertising by iCOMM Vietnam Media and Technology Joint Stock Company.
116 Thai Ha, Trung Liet Ward, Dong Da District, Hanoi.
Email: info@more.edu.vn
Editor in chief: Tran Vo
Tel: (+84) 903076053/7 Fax: (+84) 903030935