Despite OPEC + sharply cutting production, Saudi Arabia claims to pump enough oil for North Asia
---
Saudi Aramco, the state-owned oil company of Saudi Arabia, has informed at least five customers in North Asia that it will supply the full amount of oil under contract in November.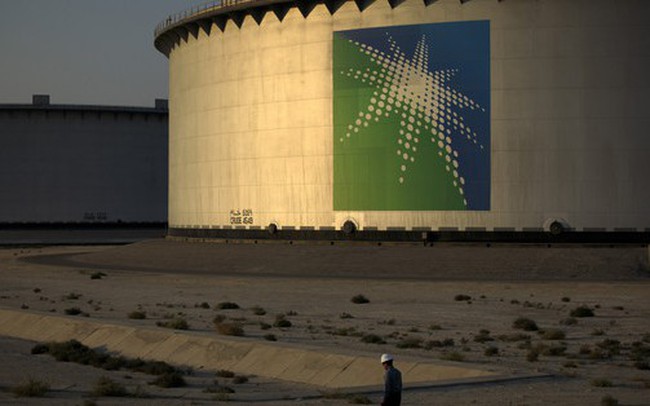 07-10-2022 OPEC+ cuts production, pushing President Biden to difficult choices
October 6, 2022 Unmasking the parties' intentions in the OPEC+ case to cut 2 million barrels of oil
October 5, 2022 OPEC+ cuts 2 million barrels per day, oil prices immediately increased sharply
This decision was made in the context of the Organization of the Petroleum Exporting Countries and its allies (OPEC +) just agreed to cut oil by 2 million barrels per day in November, a move to pull oil prices.
However, Saudi Energy Minister Abdulaziz bin Salman said the amount of oil to be cut was only about 1 to 1.1 million bpd. The biggest players in the cuts are Saudi Arabia, the United Arab Emirates and Kuwait, analysts say. Other OPEC+ member countries are still struggling to achieve the oil output they have been assigned, let alone cut.
However, this move of OPEC + still angered the West. The US even criticized Saudi Arabia, a longtime energy ally, for deflecting efforts to lower fuel prices by the administration of President Joe Biden, who is trying to win the Democratic nomination in the election. midterm elections in November.
With Saudi Aramco still ensuring supply for North Asian customers amid a decline in overall output, it is likely that oil for some of its other partners will be reduced. However, so far it is not clear what Saudi Arabia's oil distribution plan is.
Currently, Saudi Aramco has not officially responded to comment.
---
---
Operate and exploit advertising by iCOMM Vietnam Media and Technology Joint Stock Company.
116 Thai Ha, Trung Liet Ward, Dong Da District, Hanoi.
Email: info@more.edu.vn
Editor in chief: Tran Vo
Tel: (+84) 903076053/7 Fax: (+84) 903030935