Xiaomi: The journey to become a technology 'empire' to challenge Apple and Samsung
---
Under the direction of co-founder and CEO Lei Jun, after 12 years of launching, Xiaomi has now become one of the largest technology companies in the world, competing with Samsung and Apple.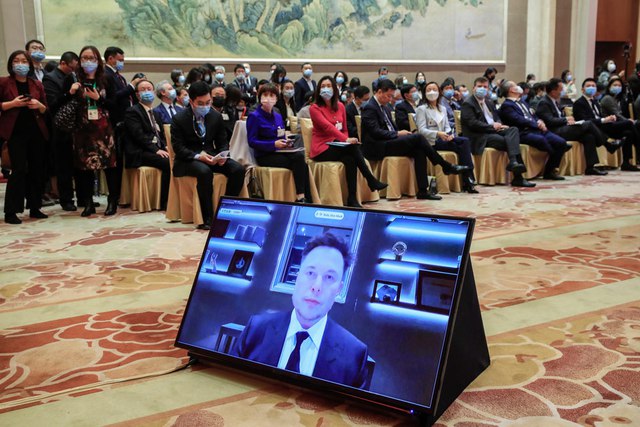 June 10, 2022 Chinese netizens accuse Apple of "faking" Xiaomi, calling for a boycott
May 31, 2022 The reason why the Chinese hate the boss of Alibaba, Huawei, Xiaomi, turn to development...
May 9, 2022 Lenovo, Xiaomi and a series of Chinese companies withdraw from Russia
Virtual reality glasses for $ 1,500: The next brick in Mark Zuckerberg's virtual universe dream
Asian markets are in the red, Chinese stocks hit a 6-month bottom
Fed officials start talking about cautious view of raising interest rates
In July 2022, information about Xiaomi starting to produce smartphones in Vietnam caused a stir in the domestic technology world. The operation is said to cut circulation costs and improve the supply chain efficiency of the Chinese tech giant.
The country of billions of people has many smartphone companies, but it is difficult for any brand to reach the international level like Xiaomi.
With the strategic talent of founder and CEO Lei Jun (Lei Quan), Xiaomi not only stops at producing cheap smartphones, but also becomes a technology 'empire' capable of challenging big names like Apple. or Samsung.
It will be even more interesting to know that Lei Jun has no experience in making phones.
"Steve Jobs China"
The founder of Xiaomi once had a very famous saying: "Even a pig can fly if it stands in the center of a whirlwind" ("Even a pig can fly if it stands at the center of a whirlwind". ). This quote also embodies Lei Jun's philosophy that if you're in the right place and at the right time, you can do anything.
Xiaomi, to a certain extent, is one of the proofs of the business philosophy that made the name of the billionaire born in 1969 (in Xiantao, a small city in Hubei province).
Lei Jun is a role model for many famous people in China's technology sector, including Robin Li and Jack Ma, who kept trying despite many difficulties in their 20s and 30s, before becoming famous at their young age. 40, according to Forbes .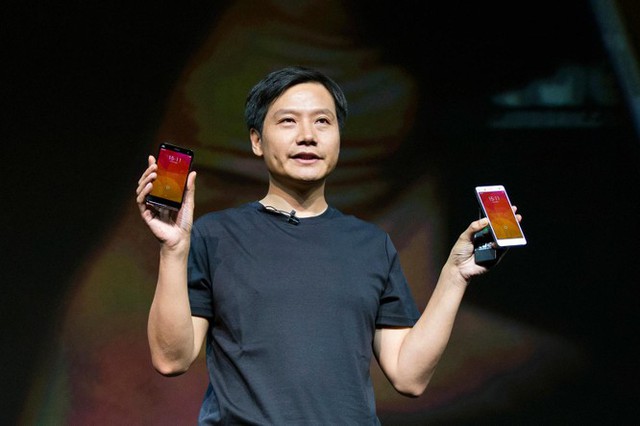 Xiaomi CEO Lei Jun
Whenever launching a new product line for Xiaomi, Lei Jun wears jeans and a black T-shirt and talks passionately about every product detail. This image makes many people think of Steve Jobs - the late CEO of Apple.
While studying Computer Science at Wuhan University, Lei Jun came across a book about Steve Jobs and the computer industry. It was this book that inspired Lei to pursue his dream of building an "empire" as big as Apple.
To get there soon, Lei Jun tried to complete the university program after only 2 years with 6th place out of 100 full-time students.
In 1992, after graduating from school, Lei joined Kingsoft - a Chinese software company - as an engineer. After 6 years of effective work and great contribution to boosting revenue, Lei Jun was appointed CEO of Kingsoft.
While running Kingsoft, Lei Jun is still active with his own startup projects, typically Joyo.com. This online book selling platform was later acquired by Amazon for $75 million. Lei also poured capital into dozens of other startup projects and raised tens of millions of dollars.
In December 2007, after successfully listing Kingsoft on the stock exchange, Lei Jun suddenly announced his departure from this business after 15 years of working.
Leaving Kingsoft, Lei Jun was nicknamed "gold investor" when he continuously made successful investments in startups such as Vancl.com, Lakala Payment, UCWeb and YY website. Besides that, he also started to pay attention to e-commerce, social networking and mobile industry.
Challenger Apple, Samsung

To start a startup project with smartphones, Lei Jun spent a lot of time recruiting talents, including Lin Bin - who was in charge of operations of Google and Microsoft in China.
At that time, the country had a lot of smartphone brands, but none of them could penetrate the international market.
In April 2010, Lei Jun officially established Xiaomi Inc - a technology company specializing in the production of smartphones, mobile applications and other consumer electronics. Accompanying Lei Jun is a group of 7 engineers who are experts who have worked at many leading technology companies such as Google, Motorola, Kingsoft.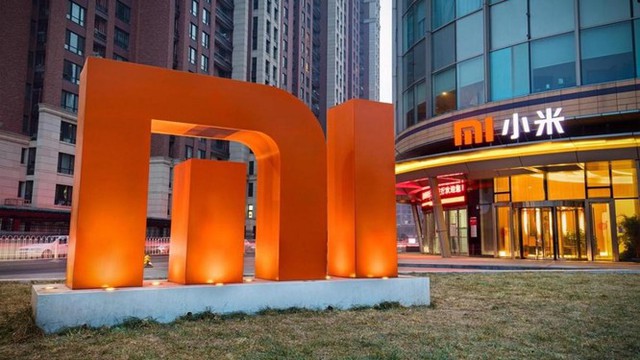 Xiaomi started from building an online user community and developing MIUI ROM software. Since then, Xiaomi products have gradually become popular with their own interface with many similarities with iOS, but for Android users. They offer Chinese consumers a low-cost Android phone that has the style of an iPhone and is packed with cool features.
Xiaomi's sales strategy is also very different from that of Apple or Samsung.
The founders decided not to open any physical stores, but only sell exclusively from the online store, so Xiaomi can control the experience and customer support. It also says no to traditional advertising and relies solely on social media services and word-of-mouth to announce products. Xiaomi often organizes periodic 'festivals' for "Mi-Fans" and some other unique events.
In 2011, after building a certain fan base, Xiaomi announced the launch of the first smartphone named Mi 1 and quickly received 300,000 pre-orders after only 34 hours of opening.
When the company's revenue has grown steadily, co-founder Lei Jun decided to spend $ 1 billion to support 100 startups in India and this is also a strategy to start expanding the market in the East Asian country. second population in this world.
In 2016, Xiaomi faced a big challenge when it lost the number one position in the Chinese market to Oppo. However, under the direction of Lei Jun, the company quickly regained its position when launching two new product lines.
In 2017, Xiaomi grew so fast that research firm Strategy Analytics predicted the company could overtake Oppo, Huawei and Apple to become the world's second-largest smartphone vendor, behind only Samsung.
However, in the development journey, Xiaomi was also suspected of collecting user data. However, the company insists that it only collects information to improve the browser experience and based on user consent. The entire process is anonymous, encrypted and is not tied to any identifying information of the user.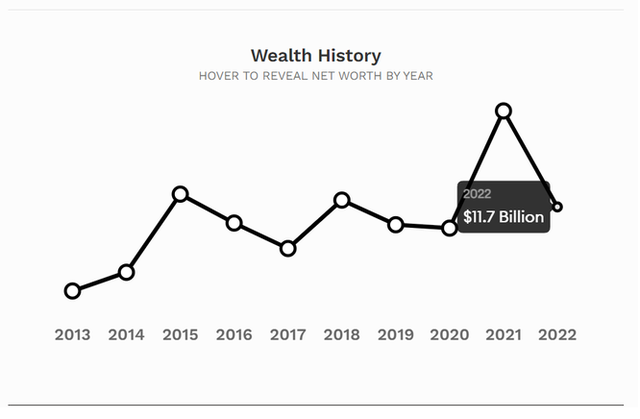 Lei Jun's fortune (Source: Forbes)
When the company's revenue has grown steadily, co-founder Lei Jun decided to spend $ 1 billion to support 100 startups in India and this is also a strategy to start expanding the market in the East Asian country. second population in this world.
Currently, the Shenzhen-based company is offering customers a wide range of products, ranging from phones, tablets, TVs, routers, power banks and headphones to rice cookers and machines. water and air purifiers, even robot vacuums, bicycles, cars.
In recent years, 60% of Xiaomi's revenue has come from smartphones, while sales of IoT and lifestyle products range from 25 to 30%, and Internet services contribute less than 10% of revenue.
---
---
Operate and exploit advertising by iCOMM Vietnam Media and Technology Joint Stock Company.
116 Thai Ha, Trung Liet Ward, Dong Da District, Hanoi.
Email: info@more.edu.vn
Editor in chief: Tran Vo
Tel: (+84) 903076053/7 Fax: (+84) 903030935