Why did India suddenly "turn the car around" to stop buying "great discount" oil from Russia?
---
The rising cost of sea freight makes Russia's "great discount" oil no longer cheap.
September 20, 2022 Russia's seaborne oil exports at the lowest level in the past 1 year: What's the reason?
September 20, 2022 How will the global oil flow 'turn around' when the Russia embargo officially takes effect...
20-09-2022 India saves $4.7 billion by buying crude oil at preferential prices from Russia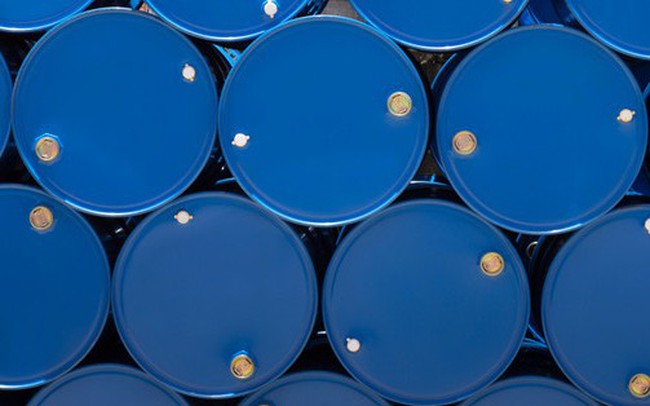 India has bought a large amount of Russian crude oil since the conflict between Russia and Ukraine broke out to take advantage of cheap oil. However, the country is expected to reduce its purchases of Russian oil this month and aim for supplies in Africa and the Middle East.
Before the conflict broke out, the amount of oil India bought from Russia was negligible. After Western buyers began to shun Russian crude, India joined China as the top destination for Russian oil exports.
Indian refiners have shown no hesitation in trading with Russia as they get crude oil much cheaper than international benchmarks and similar oils from the Middle East and Africa.
However, with the recent sharp increase in freight rates, Russian oil does not appear to be cheap anymore . In addition, the travel time from the eastern region of Russia - where ESPO oil is supplied, to India is up to one month. Meanwhile, it only takes 1 week for goods from the Middle East to arrive in India.
In September, Russian refiners were told not to buy any barrels of ESPO crude from Russia because of high shipping costs, according to Reuters sources.
"On a payback basis after freight has been paid, the cost of ESPO oil will be $5-7 per barrel more expensive than similar oils, such as Murban from the UAE," said a source familiar with the matter. on oil prices in India told Reuters.
Indian refiners prefer to buy crude oil from Africa and the Middle East instead of ESPO oil from Russia, the source added.
India's turnaround comes just months after Russia overtook Saudi Arabia to become India's second-largest crude supplier earlier this year.
Due to not moving to India this month, it is likely that excess ESPO oil from Russia will be transferred to China - a country close to Russia's Far East oil export ports.
---
---
Operate and exploit advertising by iCOMM Vietnam Media and Technology Joint Stock Company.
116 Thai Ha, Trung Liet Ward, Dong Da District, Hanoi.
Email: info@more.edu.vn
Editor in chief: Tran Vo
Tel: (+84) 903076053/7 Fax: (+84) 903030935