What's been keeping Bitcoin's price down for the past few days?
---
Over the past 10 days, Bitcoin price has stabilized around $20,000 after the Fed hinted at further rate hikes and less optimistic US jobs data.
According to CoinDesk data , in the past two days, Bitcoin has only had two transactions above $20,000 per coin, including the first 10 minutes of yesterday morning and more than an hour this morning. As such, Bitcoin has spent more than 10 days trading mostly under $20,000.
This development further confirms the correlation between Bitcoin and macro volatility. In his annual speech at the economic conference in Jackson Hole last month, US Federal Reserve Chairman Jerome Powell hinted at continuing his plan to raise interest rates to contain soaring inflation.
The above stance could continue to put downward pressure on risk assets, from stocks to cryptocurrencies. Bitcoin price also fell below $20,000 after Powell's speech.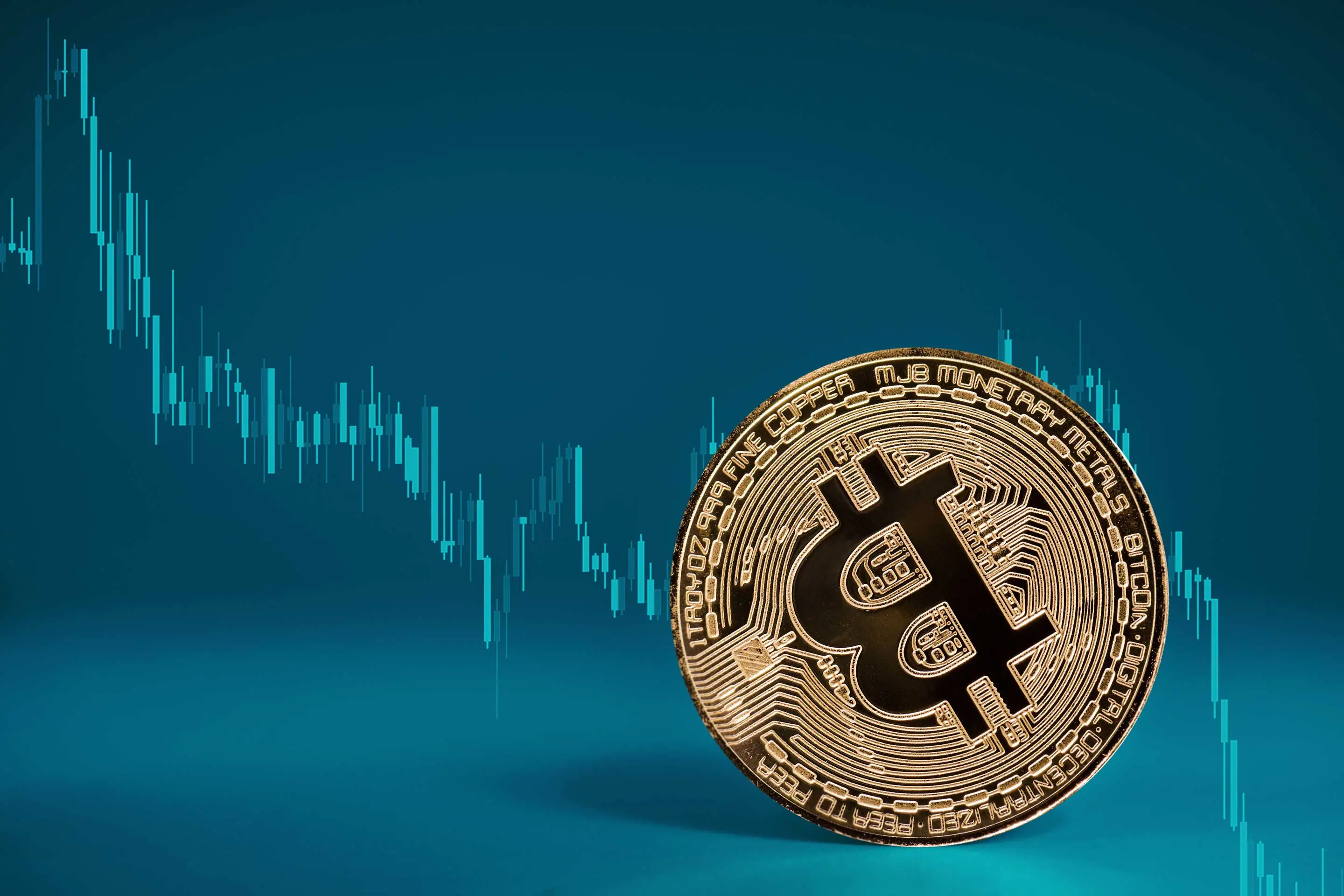 In addition, the US employment data released over the weekend is also an important macro factor. CoinDesk believes that investors are looking at this data to forecast the Fed's next rate adjustment move at the end of the month. From there, they will consider pouring money into high-risk assets.
US job growth slowed in August with 315,000 new jobs, lower than the 526,000 jobs added in July. The unemployment rate also increased to 3.7%, higher than expected. for many companies is 3.5%.
Last weekend, the world's largest cryptocurrency gradually climbed to more than 20,300 USD per coin and then dropped to less than 19,800 USD. "We will see Bitcoin struggle to hold the $20,000 support level," said Joe DiPasquale, CEO of digital asset management firm BitBull Capital.
DiPasquale calls the cryptocurrency's current price a good time to build up momentum. However, he noted that the market could see "further declines", for example on September 13, when the August US consumer price index (CPI) is released.
In addition, the cryptocurrency market is also confused by the news that 10,000 Bitcoins were released after 9 years of "hiding". On August 28 and 29, analysts detected two transfers of 5,000 units from a single Bitcoin wallet address. More than $200 million worth of Bitcoins are said to have been stored since 2013. Instead of being put on the exchange, the money was transferred to new storage wallets.
Cointelegraph statistics in Bitcoin history only 6 similar large transactions. Each time, the market fluctuates wildly. The common point is that the Bitcoin price all peaked right before these transactions, then plummeted due to the large amount of digital currency sold off.
Still, analysts say the spike in transaction data is not enough to base any conclusions on. To date, the market has no solid evidence as to why the large amount of Bitcoin was transferred. It is possible that a long-term holder is looking to exit the market, as Bitcoin's price is below $20,000 - much lower than the peak near $69,000 last November. It is also theorized that the owner simply made some administrative changes to the deposit account.
Many analysts also agree that Bitcoin has "matured" to the point where irregular transactions hardly affect the price as strongly as macro fluctuations. "If current macroeconomic conditions hold, we could see sustained price volatility, as opposed to a strong rebound," predicts DiPasquale.
---
---
Operate and exploit advertising by iCOMM Vietnam Media and Technology Joint Stock Company.
116 Thai Ha, Trung Liet Ward, Dong Da District, Hanoi.
Email: info@more.edu.vn
Editor in chief: Tran Vo
Tel: (+84) 903076053/7 Fax: (+84) 903030935