Predicting the world will produce 14 million electric cars by 2023, why is Europe "alarmed"?
---
According to the European organization Transport and Environment, time is running out for regional leaders.
Apple officially allows users to repair iPhone at home
Office people tell each other 3 types of equipment to say goodbye to back pain, neck pain, eye pain
Love the floor cleaner that sucks up food and drink stains, but only after using it, "life is not like a dream"
An IoT company suddenly closed, making thousands of smarthome devices into junk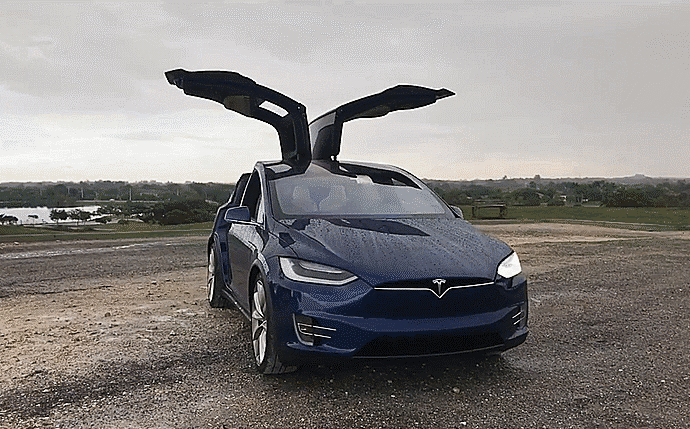 Recently, the European Federation for Transport and Environment (T&E)* conducted a study on whether the short-term availability of raw materials (Lithium and Nickel) is enough to produce electric cars on a global scale next year. - 2023 or not.
As a result, the amount of Lithium and Nickel (important materials for the production of energy batteries) will be enough to make 14 million electric cars globally by 2023 - even without Russian supply. This metric is 55% higher than current market expectations.
Although research by T&E shows that next year the world will have enough materials to make electric cars and Europe remains the top market for now, the near future is going to change dramatically.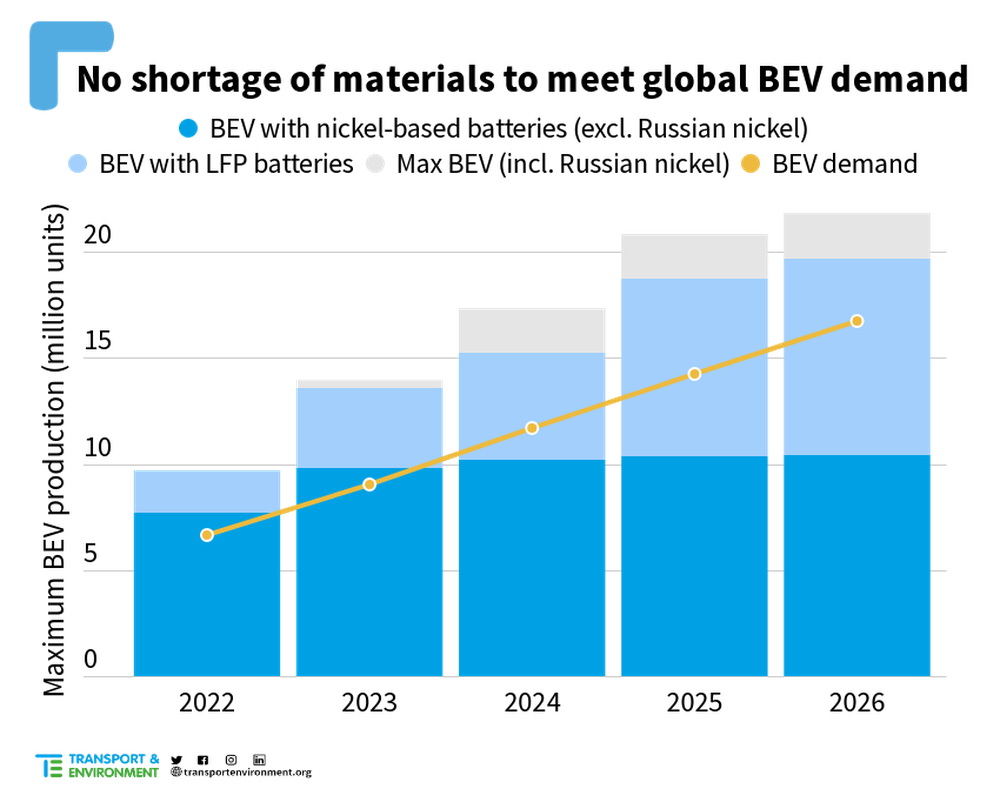 According to Statista, worldwide sales of electric cars have grown to about 6.7 million units by 2021, and by 2023 it is estimated that China will become the market for the operation and production of electric cars. the most - 13 million pieces.
Tesla is still the world's top electric vehicle maker, and according to Chinese media, its Shanghai factory plans to produce from 450,000 electric cars a year - adding to its existing production capacity of 2,000 pieces per day (total about 1.2 million units per year).
RELATED NEWS
YouTube feels the 'pain' Apple, TikTok cause for Facebook
A 9th grader in Vietnam and the idea of ​​preserving the beauty of death
Chinese manufacturers have maintained their positions in the Statista ranking of best-selling electric car models in 2021 - 6 of the 10 best-selling electric car models worldwide are from Chinese brands.
Other Asia-Pacific manufacturers such as Japan, South Korea... are all expected to follow suit, with each country predicted to produce a significant number of electric vehicles next year.
T&E recognizes that growing sales of electric cars in other markets mean competition for raw materials in the near future, and calls on Europe to do more to increase its capacity. approach factors to ensure green energy security.
But it seems that Europe's supply chain is unlikely to change in the short term.
---
---
Operate and exploit advertising by iCOMM Vietnam Media and Technology Joint Stock Company.
116 Thai Ha, Trung Liet Ward, Dong Da District, Hanoi.
Email: info@antarespolisportiva.org
Editor in chief: Tran Vo
Tel: (+84) 903076053/7 Fax: (+84) 903030935