Only iPhone 14 Pro is equipped with the latest A16 chip
---
According to research firm TrendForce, only Apple's upcoming iPhone 14 Pro and iPhone 14 Pro Max will be equipped with the latest A16 chip.
Earlier this year, reputable analyst Ming-Chi Kuo said that some iPhone 14 models launched in 2022 may only be equipped with the current A15 Bionic chip. Now, a new report from research firm TrendForce confirms that only iPhone 14 Pro models use the latest A16 Bionic chip.
According to 9to5mac , in a report on the global smartphone market published on Wednesday, TrendForce said that Apple will introduce four new iPhone 14 models in the second half of 2022. However, only the "Pro" versions will be new. has the latest processor, the A16 Bionic chip.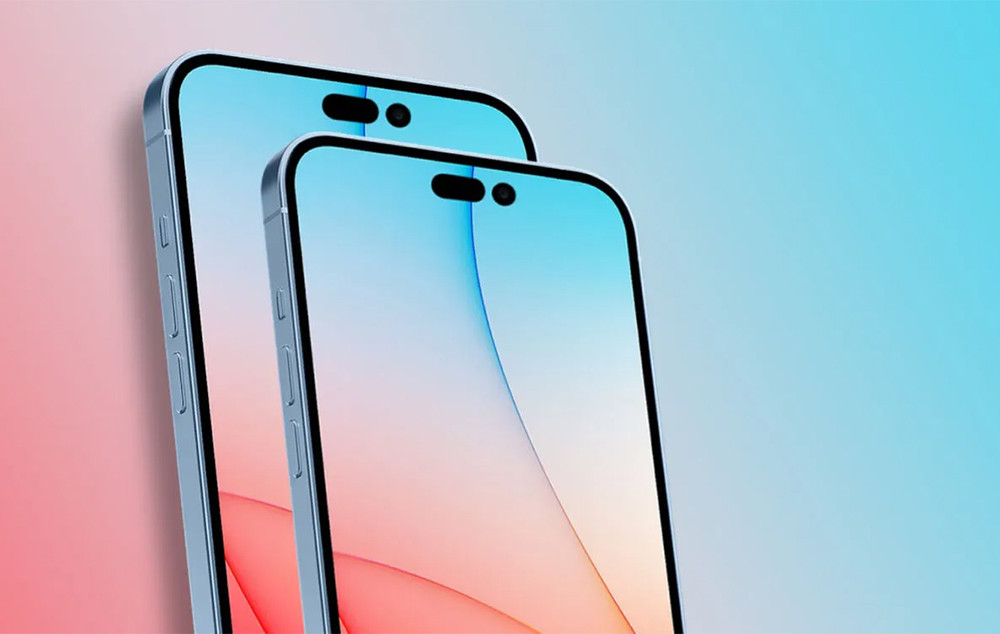 iPhone 14 Pro model
Also according to the report, the iPhone 14 and iPhone 14 Max models will use the iPhone 13's A15 Bionic chip, but upgrade the RAM to 6GB instead of the current 4GB.
Although the idea of ​​​​launching a new iPhone using an old chip seems odd, this is not the first time rumors about this have surfaced online.
Shortly after analyst Ming-Chi Kuo shared a similar report in March, 9to5Mac also received information from independent sources claiming that only the iPhone 14 Pro and iPhone 14 Pro Max will be equipped with the new chip.
The cause of this is still unclear, but analysts believe the main reason is chip shortages that have been affecting global industries. Therefore, Apple will dedicate all new chips to high-end iPhone 14 models.
In an April issue, Bloomberg journalist Mark Gurman also agreed that the standard iPhone 14 models will use last year's A15 chip or a variant of it.
Gurman thinks that, in addition to trying to make the high-end versions stand out, the chip shortage may have contributed to Apple's decision to limit the new chip to the iPhone 14 Pro models. This will be different from Apple's current strategy of equipping all new iPhones with the same chip. Like the iPhone 13 mini, iPhone 13, iPhone 13 Pro and iPhone 13 Pro Max are all equipped with the same A15 chip.
Earlier last week, a source from ShrimpApplePro revealed that the A16 Bionic chip for the iPhone 14 Pro models will be manufactured on the same process as the A15 Bionic of the iPhone 13, making the performance of Apple's latest A16 chip also not strong. much more than A15.
---
---
Operate and exploit advertising by iCOMM Vietnam Media and Technology Joint Stock Company.
116 Thai Ha, Trung Liet Ward, Dong Da District, Hanoi.
Email: info@antarespolisportiva.org
Editor in chief: Tran Vo
Tel: (+84) 903076053/7 Fax: (+84) 903030935