Lacking shipping vessels, Asia faces the risk of buying more expensive fuel due to rising transport costs
---
The energy market is facing a severe shortage of transport ships as ships have to transport fuel farther than usual to replace supplies to Russia. Countries will struggle to find ships and incur expensive transport costs, even doubling compared to the beginning of the year.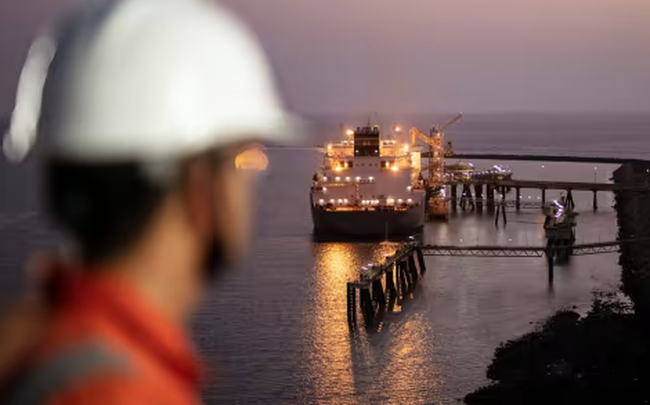 September 14, 2022 The race to find LNG tankers
11-09-2022 Painting to buy LNG to prepare for winter, big importers hire raw materials...
June 15, 2022 New shock in the energy market, the incident of LNG gas facility in the US strained...
The shortage of transport ships is increasing as Europe is increasing fuel imports before winter is approaching. This has caused transportation costs to skyrocket and is posing a new threat to the energy market and will cost more expensive Asian buyers.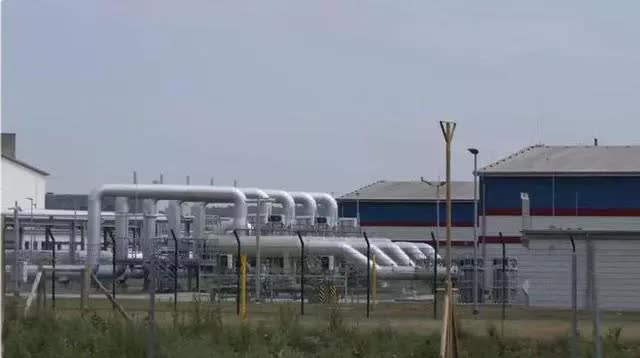 The ships are being used to carry liquefied natural gas, diesel and crude oil to European countries from more remote countries than usual to provide an alternative energy supply from Russia during the conflict. in Ukraine shows no sign of ending. Experts in the shipping industry say this causes ships to be held for longer to transport and delivery and other trips take a lot of time. So it is causing an increase in global freight rates.
Liquefied natural gas (LNG) freight rates are currently very high and are in danger of surpassing last winter's peak. According to data from the Baltic Exchange, the cost of shipping US oil to China is at its highest level since 2020, while freight of petrochemical feedstocks from the Middle East to Japan is more than double what it was last month. 3.
Traders and shipowners say ship shortages threaten to hit Asian economies importing oil and gas from the US, as it may be difficult for them to get short-term spares in the event of bad weather. turning extremely cold this winter. Even shipments of petrochemical feedstocks are becoming more expensive to ship, adding to the burden on buyers struggling with sluggish chemical demand as production rates slow.
Oystein Kalleklev, CEO of shipping company Flex LNG, said there are very few LNG vessels available to hire during the winter and only for short trips. Shipowners have fully booked their fleets and are asking for their ships to return quickly so that they will be ready when the Freeport LNG export plant resumes operations.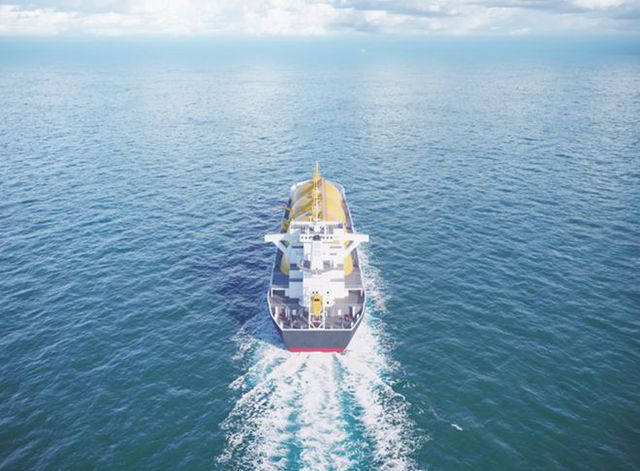 The Freeport facility in Texas is scheduled to restart in November after a fire in June knocked out a significant portion of US LNG exports.
As companies book ships for winter earlier than usual, energy professionals are refusing to ship LNG vessels as they usually do at the end of summer. According to traders and shipbrokers, the situation is so tense that pre-chartered cheap oil tankers are burning more fuel to transport back and forth between Singapore and Malaysia for the sole purpose of keeping back ships.
"Transport activities this year are becoming more intense and this is the result that the conflict between Russia and Russia is the result of this," said Peter Sand, chief analyst at Xeneta, a freight market analysis platform. and Ukraine brought."
---
---
Operate and exploit advertising by iCOMM Vietnam Media and Technology Joint Stock Company.
116 Thai Ha, Trung Liet Ward, Dong Da District, Hanoi.
Email: info@more.edu.vn
Editor in chief: Tran Vo
Tel: (+84) 903076053/7 Fax: (+84) 903030935