Korea opens an investigation into Terraform Labs related to LUNA
---
According to JTBC, Korean prosecutors are opening an investigation into the collapse of TerraUSD as well as signs related to price manipulation and tax evasion by Terraform Labs. Accordingly, the employees of this company were summoned to testify.
The authorities believe that Terra's token mechanism was problematic from the start, due to "the inability to meet interest payments and fluctuations in value".
In mid-May, LUNA investors filed a class-action lawsuit against CEO Do Kwon and co-founder Shin Hyun-seun, asking the company to provide user account records and further documents. displays and information related to UST. The fact that LUNA fell by 99% in value and UST lost its peg to the USD made investors in this country suffer heavy losses when $ 44 million was blown away.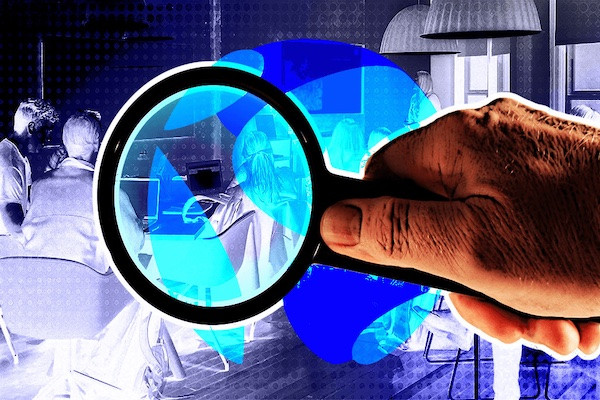 The financial and securities crime investigation team of the Seoul Southern District Prosecutor's Office summoned former Terra Labs employees who participated in the initial development of the Terra ecosystem since 2019. One of Some former employees revealed that they were skeptical about the design of TerraUSD (UST) from the beginning.
They also said they warned Terrform Labs founder and CEO Do Kwon that an algorithmic mechanism designed to protect the USD peg could collapse. However, Kwon ignored and still issued this coin.
"At that time, there was a warning from within that the coin could collapse at any time. But CEO Kwon Do-hyeong still pressed for release," said an employee who was interviewed.
Prosecutors are investigating whether Kwon was aware of the issues, as well as looking for signs of potential insider price manipulation.
In addition, the authorities are also investigating the process of evaluating and listing the UST coin and the LUNA token on domestic cryptocurrency exchanges .
Earlier this week, the Korea Herald reported that Terraform Labs, the Singapore-based developer of UST and LUNA, closed its Korean branch last year to avoid paying taxes. Specifically, this company dissolved the branch a few months before making an official announcement.
---
---
Operate and exploit advertising by iCOMM Vietnam Media and Technology Joint Stock Company.
116 Thai Ha, Trung Liet Ward, Dong Da District, Hanoi.
Email: info@more.edu.vn
Editor in chief: Tran Vo
Tel: (+84) 903076053/7 Fax: (+84) 903030935