iPhone 15 and iPhone 16 still lag behind Android smartphones in this useful feature for users
---
Revealing the security feature is already very popular on Android smartphones, but Apple will not bring it to iPhone 15 or even iPhone 16 in the next 2-3 years.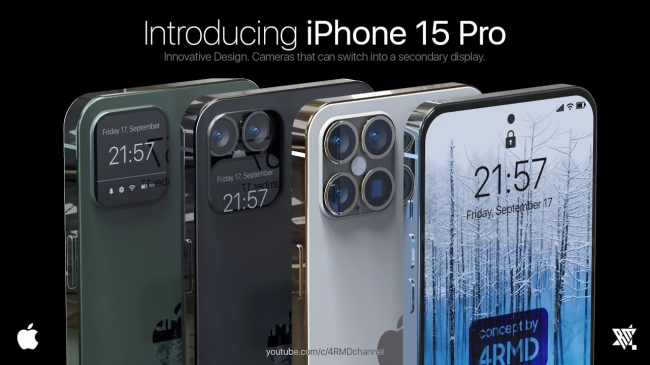 Apple will not repair iPhones that have been reported lost, be careful when buying a floating old iPhone
Xiaomi President shows off photos taken from Xiaomi 11 Ultra, making iPhone 13 and Galaxy S22 Ultra 'terrifying'
Xiaomi will replace Huawei to have this extremely attractive feature to beat the iPhone 13 Pro Max
Hot technology news March 30: Beautiful design concept of Galaxy S23 Ultra, Xiaomi will cooperate with Leica
According to analyst Ming-chi Kuo, Apple currently has no plans to use the fingerprint unlocking feature of the iPhone through the hidden sensor under the screen in the next 2-3 years. In contrast to the iPhone, mid-range to high-end Android smartphones are now very popular with unlocking with ultrasonic sensors under the screen.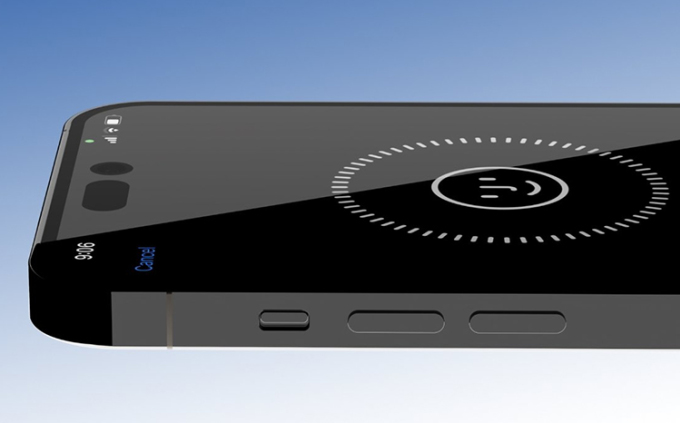 Therefore, iPhone users will still maintain their device with face unlock (FaceID) for the next few years. Although FaceID is now quite advanced when it can be unlocked even when wearing a mask and can be collapsed to no longer have the notch, users still prefer the fingerprint unlock feature.

The reason given by Mr. Kuo is that Apple is still not satisfied with the quality of the fingerprint sensor under the screen. The two current under-display fingerprint sensor technologies are ultrasonic and optical. In which, the ultrasonic sensor is more advanced and often found in high-end Android smartphones like the Galaxy S22 Ultra.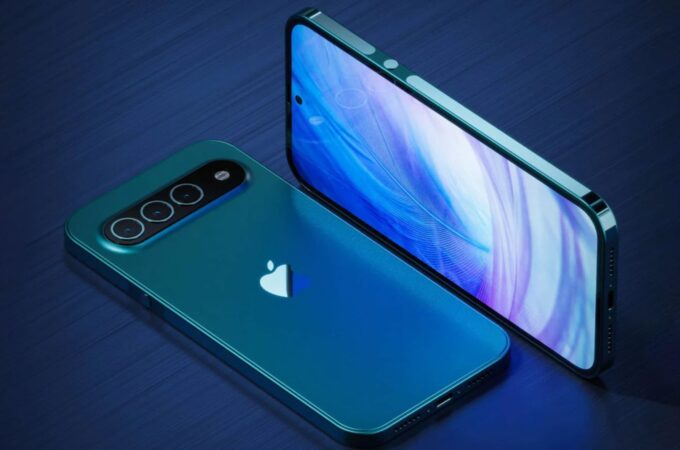 Rumors about Apple using an in-display fingerprint sensor for the iPhone have been around since last year, starting with Apple suppliers.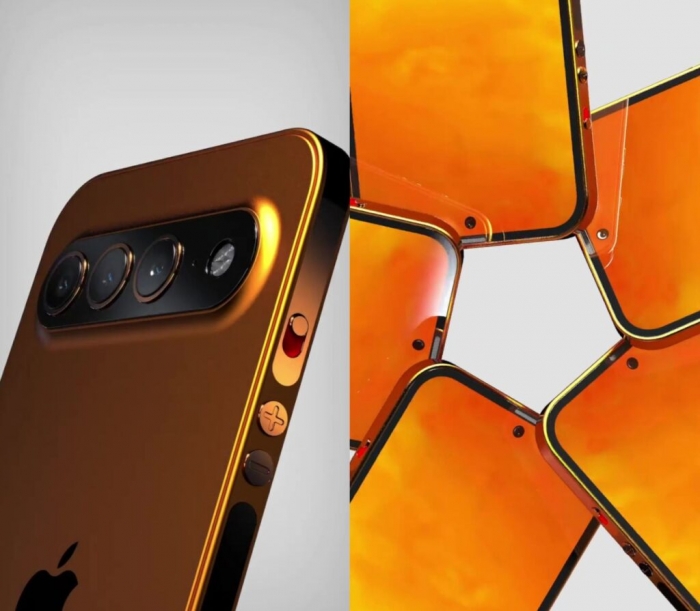 Late last year, Mr. Kuo predicted that Touch ID under the screen could appear from the iPhone 15. However, the new report shows that the development of fingerprint sensor technology under the screen is still incomplete. Low sensitivity, the ability to recognize fingerprints when wet or too dry, etc. still seem to be barriers for Apple to apply this technology.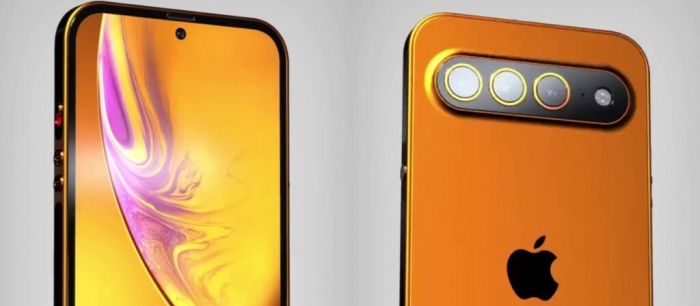 Currently, iPhone 14 is said to have completed the technical development stage. Sources all claim that the notch has disappeared and has been replaced by a punch-hole screen and a pill. So surely the iPhone 14 will not have an in-screen fingerprint sensor.
---
---
Operate and exploit advertising by iCOMM Vietnam Media and Technology Joint Stock Company.
116 Thai Ha, Trung Liet Ward, Dong Da District, Hanoi.
Email: info@antarespolisportiva.org
Editor in chief: Tran Vo
Tel: (+84) 903076053/7 Fax: (+84) 903030935