C180 AMG vs Accord: What does Honda have to compete with the "Mother" car at the price range of VND 1.5 billion?
---
The Mercedes-Benz C 180 AMG has a sportier appearance than the C 180 with the AMG Line equipment package. Mercedes' sedan becomes more rigid with new front / rear bumpers, crystalline grille and typical AMG 5-spoke dual-spoke wheels.
Meanwhile, the Accord feels sporty at first sight with a lower profile, a seamless grille with large front/rear lights with a hook design.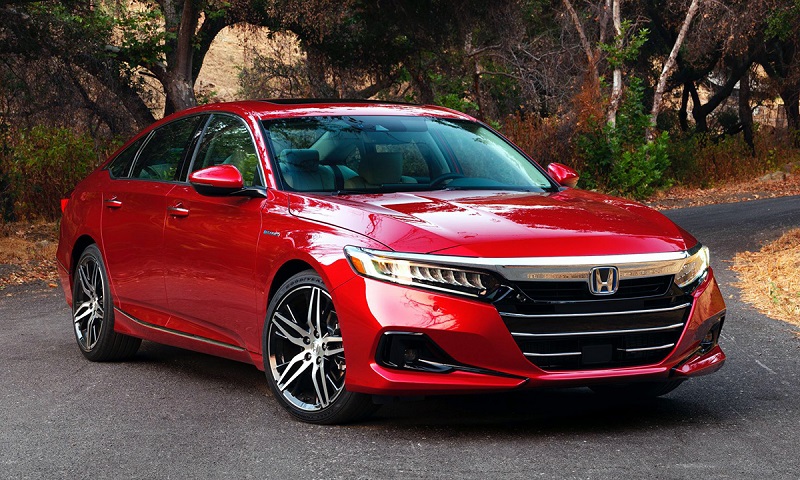 Both models have LED technology lights that automatically turn on and off, LED tail lights. The C 180 AMG has a set of 18-inch dual 5-spoke wheels that are slightly better than the 17-inch model of the Accord. Despite possessing a large 5-spoke design, the Accord's wheels are still slightly inferior when placed next to the wheels manufactured by AMG.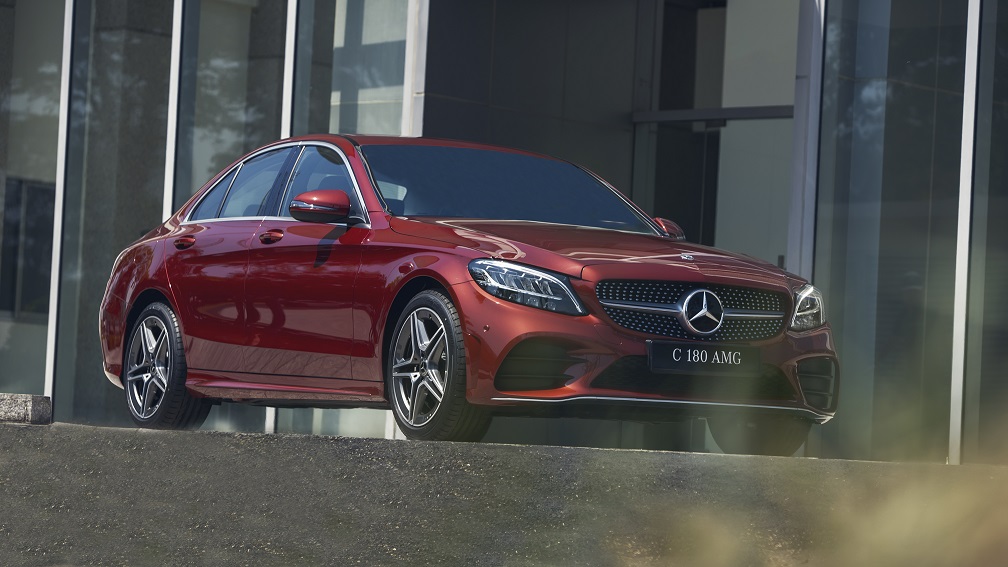 furniture
Interior Honda Accord uses high-class materials such as leather, soft plastic and wood paneling, while the Mercedes C 180 AMG has a leather interior, aluminum trim details and glossy black wood trim.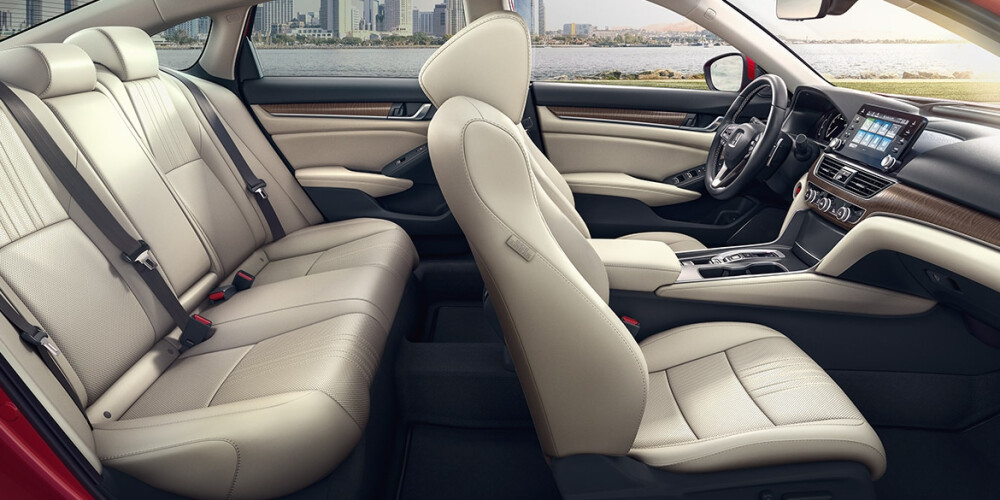 Honda Accord 2021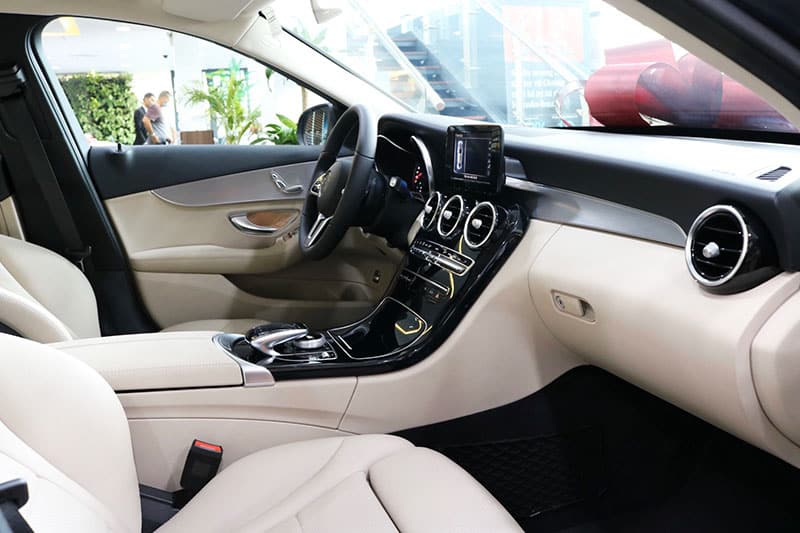 Mercedes-Benz C180 AMG 2021
In addition to more advanced materials, the interior of the C 180 AMG is also scored by a modern layout. The German model has a waterfall center console, circular air-conditioning vents and a floating center screen.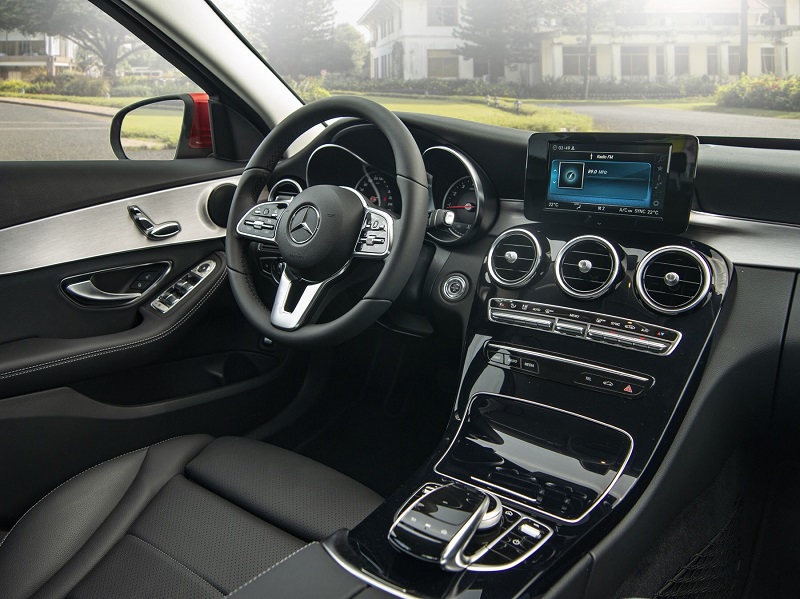 Both Accord and C 180 AMG have 2-zone automatic air conditioning, Apple CarPlay / Android Auto connectivity, electric front seats, steering wheel with function buttons and gearshift paddles.
Accord scores by 8-speaker audio system, 8-inch touchscreen infotainment screen, the left half of the meter is a digital screen. Meanwhile, the C 180 AMG has only 5 speakers, a 7-inch central screen that does not support touch and an analog clock.
Engine
Accord uses a 1.5L turbocharged engine for 188 horsepower and 260 Nm of torque. The car is equipped with a CVT gearbox and front-wheel drive.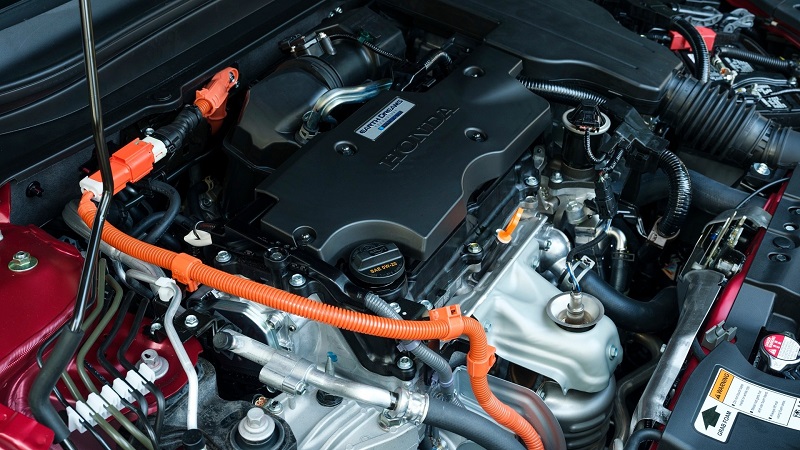 Meanwhile, Mercedes-Benz C 180 AMG has a 1.5L turbocharged 4-cylinder engine, producing 156 horsepower and 250 Nm of torque. The engine is paired with a 9-speed automatic transmission and rear-wheel drive.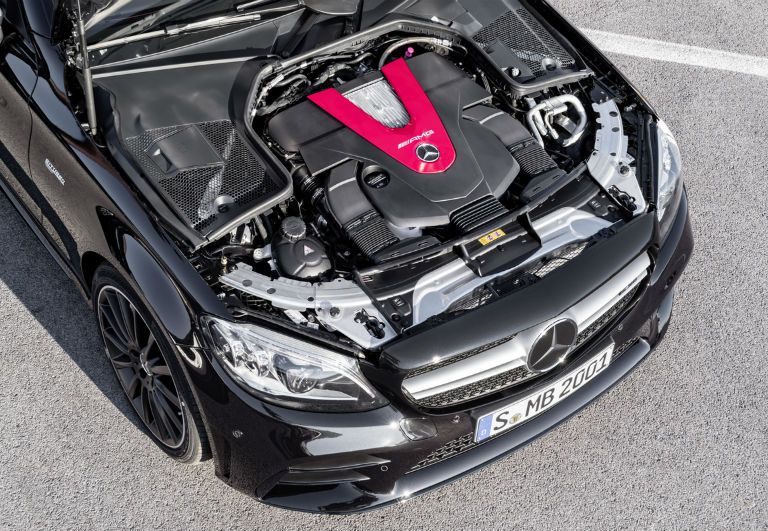 Both models have an electronic balance system, cruise control, hill start assist, reverse camera, driver distraction warning, ABS brake, lane departure warning.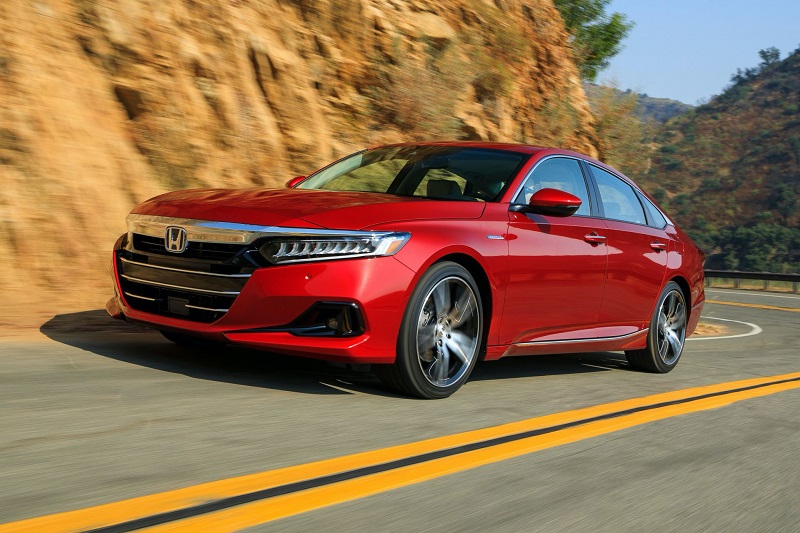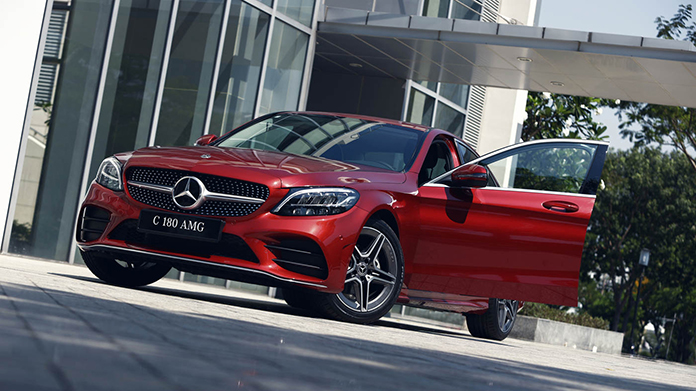 Price
Currently, Honda is distributing Accord for VND 1.32 billion while Mercedes-Benz C 180 AMG is priced at VND 1.5 billion.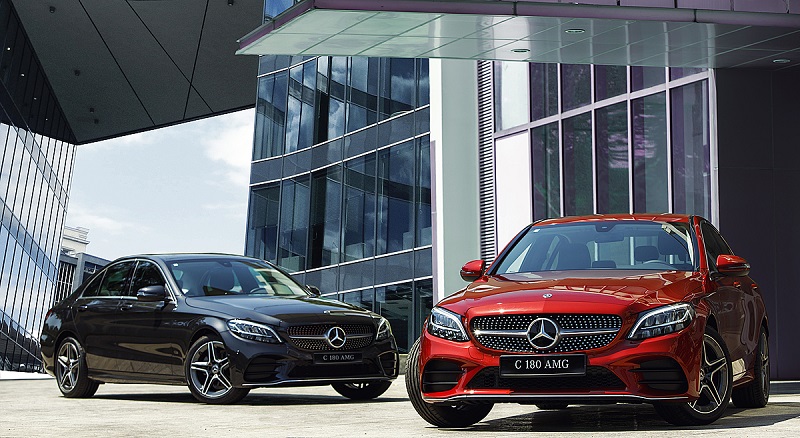 More expensive than the Accord, but with the tastes of the majority of users today, the C 180 AMG still has more attraction with the "Mother" car label and sleek appearance.
---
---
Operate and exploit advertising by iCOMM Vietnam Media and Technology Joint Stock Company.
116 Thai Ha, Trung Liet Ward, Dong Da District, Hanoi.
Email: info@more.edu.vn
Editor in chief: Tran Vo
Tel: (+84) 903076053/7 Fax: (+84) 903030935