Bringing in billions of dollars for Amazon, but the AWS cloud computing segment is also full of darkness inside
---
According to complaints from former employees, Amazon's profitable business is rife with bullying, racism and sexism.
What's up: Elon Musk is called a scammer by Dogecoin co-founder, selling 'dreams of getting rich' to the poor
They are also robots, but why do they look so strange?

The harsh working environment in Amazon warehouses has become all too familiar to the public. The e-commerce segment's fragile profits and constant customer satisfaction almost forced the company to squeeze out the warehouse and delivery staff to ensure work efficiency.
But even Amazon's profitable cloud business is not immune to its personnel scandals. The incident only became known after former employee Cindy Warner filed a lawsuit against ProServe, a division of Amazon Web Services (AWS) cloud services, alleging that she was fired for talking about gender discrimination. calculated at the company.
Not only this lawsuit, Business Insider reports, 21 new and former AWS employees have also reported similar situations in ProServe, including incidents of bullying and insulting women , biased, slanderous comments directed at complainants, and light penalties for misconduct. Many people do not dare to talk about this publicly due to fear of retaliation.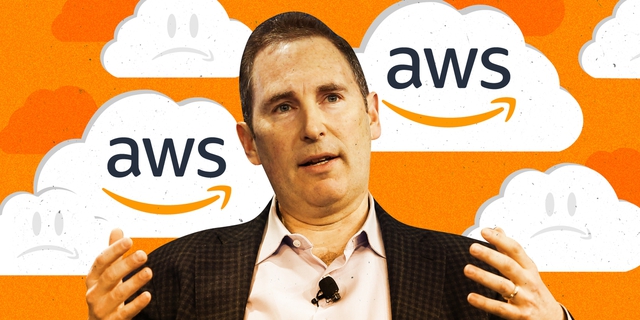 In addition, from the first day of taking over as CEO of Amazon last July, Andy Jassy received a petition signed by more than 500 employees describing the culture of " discrimination, harassment, Bullying and prejudice against women and disadvantaged groups " are systematically built into this business.
Since taking office, Jassy has aimed to make Amazon "the best place to work on Earth," but at the same time must continue its current growth momentum. In its statement, Amazon said the allegations at ProServe " do not reflect Amazon's culture ". The company also pledged to "investigate allegations of culture within the ProServe team" and get things right.
Even so, employees of this department are still leaving in droves. According to a senior Amazon employee, ProServe's attrition rate in the first quarter of this year is twice as high as expected. However, an Amazon spokesman said the above numbers were not exact, but did not provide specific numbers.
Meanwhile, Amazon also recently transferred Todd Weatherby, the former head of ProServe, who is accused of sexism in Warner's lawsuit, to "an advisory role" in a restructuring of the division.
The Downside of Amazon's Growth Engine
Founded in 2012, ProServe has helped transform Amazon's cloud business from a small business into a giant platform for large corporations around the world. ProServe employees are essentially cloud consultants who work directly for VIP customers like Nestlé, BMW, and Samsung, helping them set up and maintain Amazon's cloud products.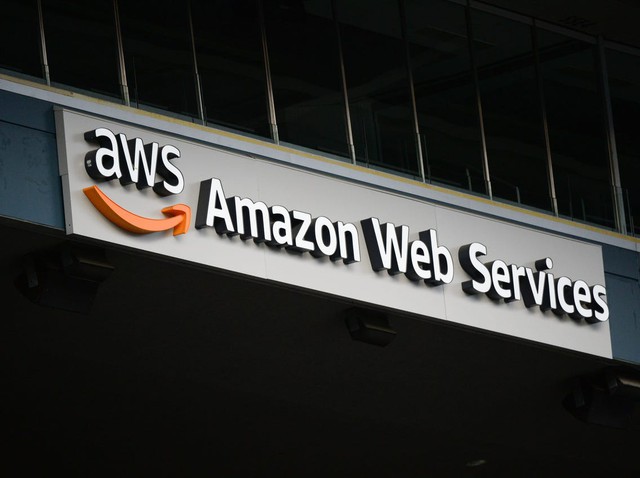 Business Insider's sources said that to meet the needs of customers and partners, the team's managers were hiring as quickly as possible. ProServe's staff has grown by 78% in a year, accompanied by new leaders with little management experience but managing relatively large teams. Besides, this department also has no culture or system to turn these leaders into appropriate managers.
As for Warner's lawsuit, the allegations stem from a call between her and a male colleague and Amazon's human resources representative. The call was initially intended to resolve an internal dispute about the company's VIP client, but quickly derailed and turned into a mutual argument:

" She is nothing ." Warner's co-workers yelled at her. " I'll make sure you don't get anywhere in this organization ." This colleague then called her with offensive words about women.
Although HR investigated the incident and filed it with Jassy, ​​then CEO of AWS, Warner's lawsuit says the co-worker was not disciplined. Mr. Weatherby, Ms. Warner's manager, then mocked and insulted her for her failure to appeal.
An Amazon representative said the company " conducted a thorough investigation of Ms. Warner's complaint and found her allegations to be unfounded ."
The angry director
Even Pravin Raj, the director of the division and a former Cisco veteran, was viewed by many employees as particularly difficult to work with. According to a source of Business Insider, this director often yells at employees, gets angry easily and often makes insulting comments to women and people of color.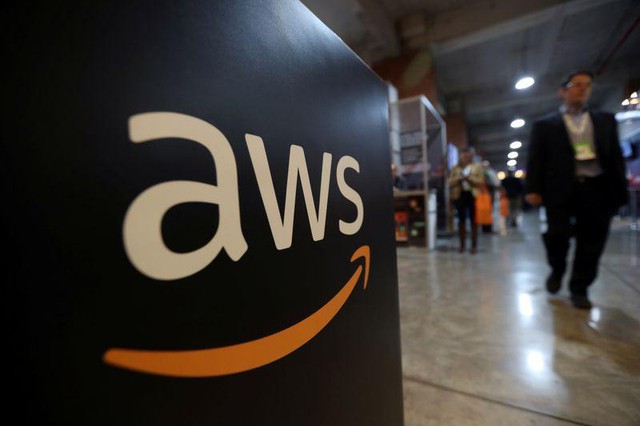 According to insiders, there have been many complaints about Raj being sent to Amazon's human resources department. Even Warner's lawsuit says that many ProServe employees have complained about Raj's "discriminatory and harassing practices."
According to many ProServe employees, with his high position in the department, Raj was like an "executive" of Weatherby, thus protected from his misconduct for a time. Eight other people who worked at ProServe also attested to this and said Raj would punish others on behalf of Weatherby when necessary.
Warner and other employees at ProServe say managers and senior leaders at Amazon have abused the company's performance management program, also known as Focus, to punish employees. dare to protest.
A few years ago, an employee was placed in the Focus program after criticizing Raj's leadership. Warner said the person was punished simply for "outcompeting Pavin".
Initially, Focus was created with the purpose of training low-performing employees, but instead, it is now used as a weapon to keep people from speaking up at the company.
In July of last year, in the wake of a series of internal complaints about bias and bullying that took place at ProServe, AWS hired an outside company, Oppenheimer Investigations, to conduct the investigation. But nearly 10 months later, employees in the department said they have yet to receive an update addressing the concerns of the complaints.
---
---
Operate and exploit advertising by iCOMM Vietnam Media and Technology Joint Stock Company.
116 Thai Ha, Trung Liet Ward, Dong Da District, Hanoi.
Email: info@antarespolisportiva.org
Editor in chief: Tran Vo
Tel: (+84) 903076053/7 Fax: (+84) 903030935