BMW will use electric car batteries made in China
---
The new Tesla-like cylindrical battery will be used by BMW in a new series of electric vehicles for the European market from 2025.
EVE Energy, a Chinese manufacturer of lithium-ion batteries, has signed a contract with BMW to become the main battery supplier for its new electric vehicle series slated to launch in Europe in 2025, Reuters reported. cited a well-informed source. The German luxury car company is trying to catch up with Tesla in the new technology race.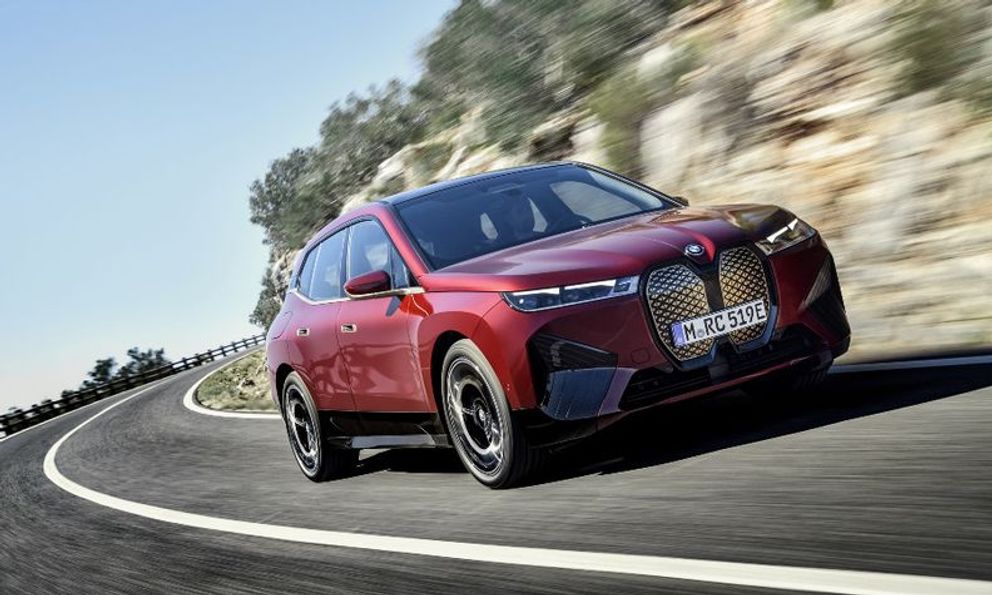 Tesla has pioneered the use of large cylindrical batteries for its vehicles. To keep up with the trend, BMW signed a cooperation agreement with EVE.
This year, Tesla began production of the 4680 battery, a new type of cylindrical dry electric battery with a diameter of 46 mm and a length of 80 mm. The company said it hopes the new cell will help reduce production costs and improve range compared to the current-generation 2170 cylindrical battery.
According to the same source, the battery line of EVE company based in Guangdong province, China, will also have the same size.
BMW is currently using prismatic batteries, which have been the most popular car battery for the past two years because they are easier to pack and more cost-effective. Cylindrical battery proponents, however, argue that newer, larger format battery cells have become more cost-effective due to improvements in energy density.
China's CATL Group, the world's largest battery manufacturer, will also start supplying cylindrical batteries to BMW from 2025.
There is still no specific information on how many batteries BMW intends to buy from EVE and CATL.
---
---
Operate and exploit advertising by iCOMM Vietnam Media and Technology Joint Stock Company.
116 Thai Ha, Trung Liet Ward, Dong Da District, Hanoi.
Email: info@more.edu.vn
Editor in chief: Tran Vo
Tel: (+84) 903076053/7 Fax: (+84) 903030935