Behind the Google fine of more than 43 million USD in Australia
---
Google has agreed to pay a fine of 60 million AUD (equivalent to 43.2 million USD) for misleading users in Australia to collect unauthorized data.
According to the VNA , this fine is based on an agreement between Google and the Australian Competition and Consumer Commission (ACCC), which has been suing Google since 2019 with similar allegations and was ruled by the Australian Federal Court. beneficial in April 2021.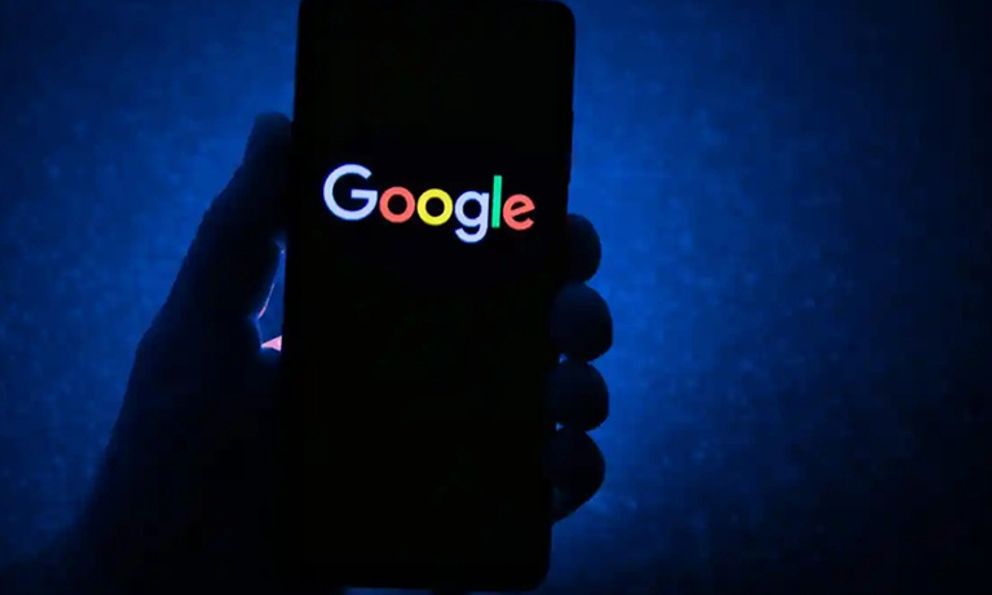 Before the next trial took place on the afternoon of August 12, the two sides reached an agreement and submitted a joint submission to the court. Judge Thomas Thawley, who heard the case, agreed with the submission and said the fine was "fair and reasonable".
With the two parties reaching a settlement agreement and receiving the approval of the court, the case will be officially closed.
Previously, in 2019, the ACCC sued Google, alleging that this "giant" intentionally illegally collected location data of users of electronic devices such as smartphones, tablets using electronic devices such as smartphones and tablets. Android users in Australia in 2017 and 2018. The case focuses on two specific Google features that affect the collection of location data: "location history" and "web activity" - application".
Responding to the ACCC's allegations, Google said that it only collected information from the location history feature on users' devices between January 2017 and December 2018.
According to Thanh Nien , information from GizChina, in April 2021, the Australian Federal court found Google in violation of consumer law by misleading some local users into thinking that the company did not collect personal data about them. their location via an Android mobile device.
The issue revolves around whether Google is transparent enough to inform users that they still collect and access location data when a user's location history is set to "off", because activities Web and app movements where they turn on location history is still being recorded.
---
---
Operate and exploit advertising by iCOMM Vietnam Media and Technology Joint Stock Company.
116 Thai Ha, Trung Liet Ward, Dong Da District, Hanoi.
Email: info@more.edu.vn
Editor in chief: Tran Vo
Tel: (+84) 903076053/7 Fax: (+84) 903030935