AMD sets time to launch new generation of RDNA 3 GPUs: Radeon RX 7000-series
---
As planned, AMD is expected to release the Radeon RX 7000 series of flagship GPUs based on the new generation RDNA 3 architecture this year. The new design is based on the 5nm process, and AMD claims this provides over 50% improvement in GPU performance per watt over RDNA 2. If this claim is true, this would be an impressive achievement indeed. a landmark breakthrough in the field of specialized graphics card manufacturing that the company has long pursued.
Specifically, according to the latest announcement from AMD, there will be a major product launch event taking place on November 3, 2022. Within the framework of this event, "Red team" will officially launch a new series of GPUs. Developed based on the company's RDNA 3 architecture, it is likely that these products will launch as Radeon RX 7000-series if AMD keeps the current naming scheme.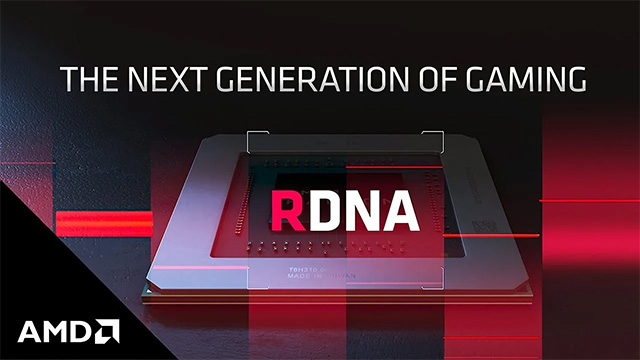 Users can expect a new chiplet design and 5nm TSMC process node, next-generation Infinity Cache and an improved EU (compute unit) design. Earlier in a blog post, AMD presented relatively detailed information about some of the fundamental improvements that make the above claim possible. The company says that the RDNA 3 architecture features fine-tuned power management technology, which is significantly improved compared to the implementation in RDNA 2. This helps the GPU to set up specific active nodes for each workload. certain tasks in real time, ensuring each GPU component uses only the amount of power it requires for optimal performance, avoiding power loss.
However, graphics cards are not everyone's playground. Intel, NVIDIA have also been preparing to launch their own new GPU models, promising an exciting market during the year-end shopping season.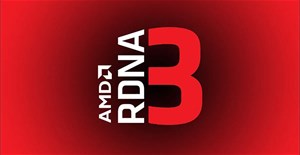 AMD unveils Ryzen & Athlon 7020 series of CPUs: Perfect for thin, compact laptops
Are AMD Threadripper CPUs good for gaming?
AMD claims to beat Nvidia in GPU performance and power savings, even though its flagship RX 7000 series (RDNA 3) isn't out yet
Beating Intel Core i9-12900KS, 12-core AMD Ryzen 7900X generates 'seismic' on UserBenchmark
---
---
Operate and exploit advertising by iCOMM Vietnam Media and Technology Joint Stock Company.
116 Thai Ha, Trung Liet Ward, Dong Da District, Hanoi.
Email: info@more.edu.vn
Editor in chief: Tran Vo
Tel: (+84) 903076053/7 Fax: (+84) 903030935